Welcome to Solar Media
Our people create high quality journalism, business intelligence and events that drive critical decisions in the clean transition of global energy markets.
We know that technology and sustainability hold the keys to securing a healthy future for the world, and so our business-to-business platforms focus on four core renewable energy segments: solar PV, energy storage, the modernisation of energy systems and electric vehicle charging infrastructure.
Operating since 2006, Solar Media Ltd, organises more than 26 international conferences that are visited by more than 8,000 delegates in person each year, and produces reliable and insightful analysis that reaches over 400,000 individuals world-wide.
Our actions internally and externally are governed by our core values: Impact, Integrity and Forward Thinking. These principles are at the forefront in everything we do, ensuring that we create an open and collaborative workplace that drives us to achieve our ambitious goals personally and collectively.

Why work with us?
Subscribers (And growing)
Events, News Sites & Reports
Event Attendees (Since 2019...)
Average cup of coffee per day
2023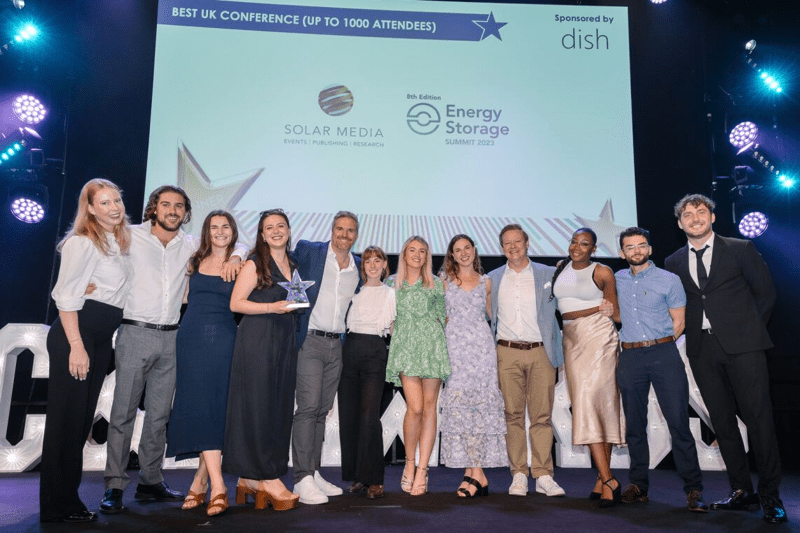 Energy Storage Summit Wins Best UK Conference
Launch of Energy Storage Awards
Launch of Energy Storage Summit Asia
Launch of Energy Storage Summit CEE
2022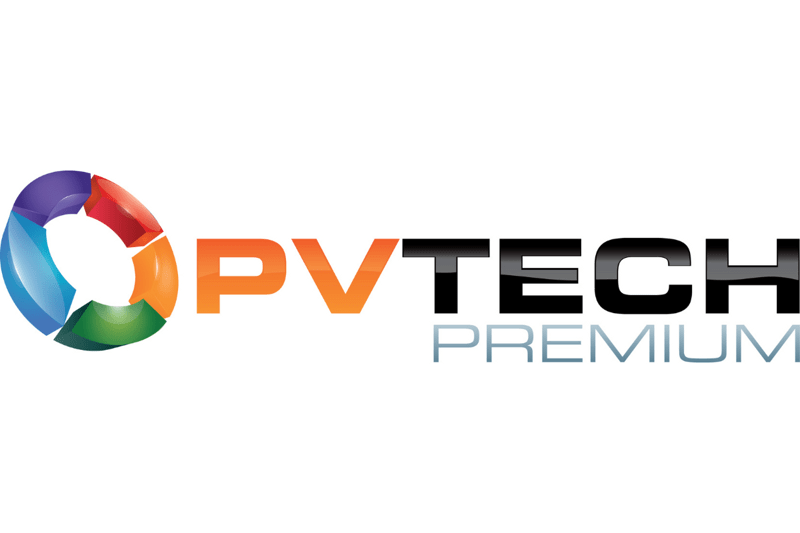 Launch of PV Tech Premium Service
Launch of Large Scale Solar USA
Launch of EverythingEV USA
Launch of Wind Power Finance & Investment USA
Launch of Renewable Energy Revenue Summit
2021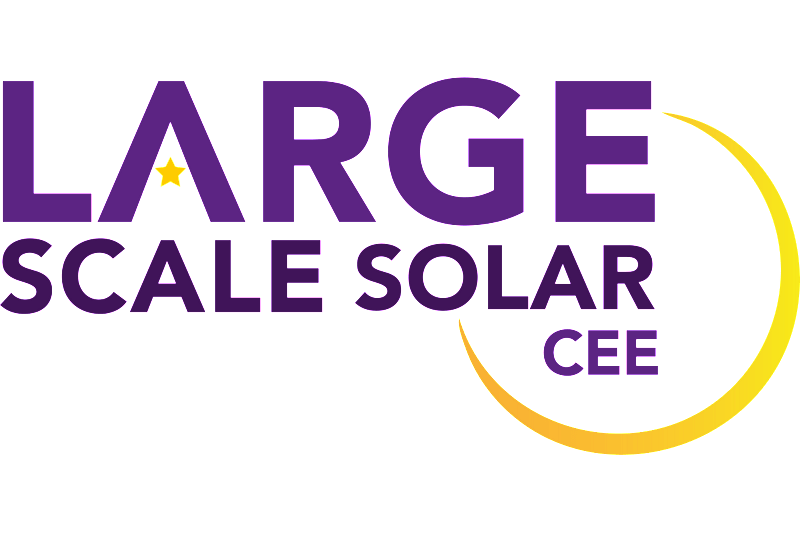 Launch of Large Scale Solar Central Eastern Europe
Launch of Wind Power Finance & Investment Europe
Launch of PV Tech Talk Webinar Series
2020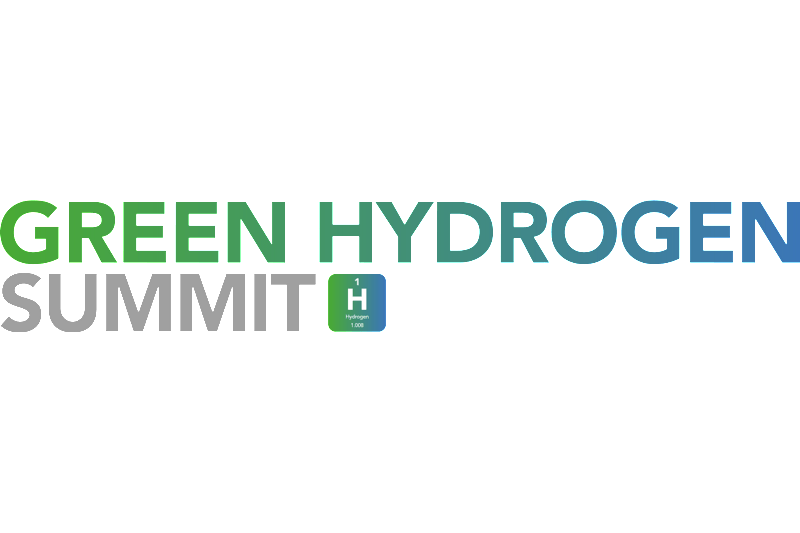 Launch of Green Hydrogen Summit
2019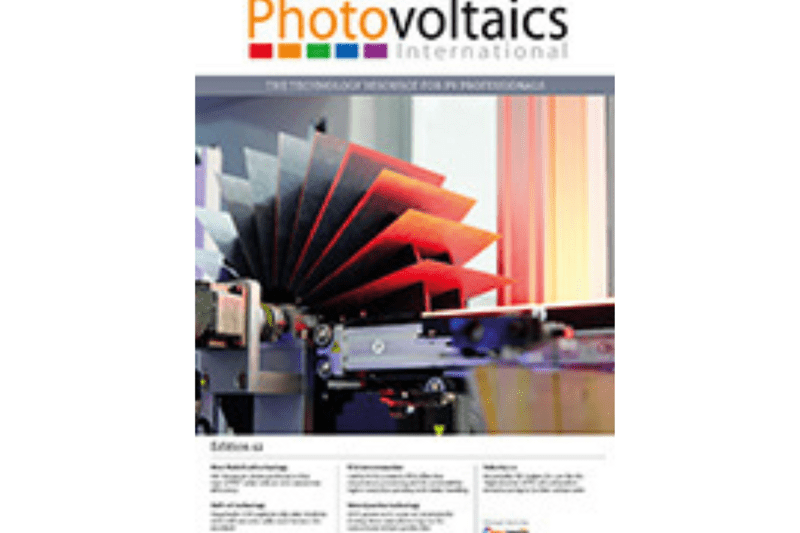 10 year anniversary for Photovoltaics International Journal
PV ModuleTech Bankability Ratings Quarterly Report produced
2018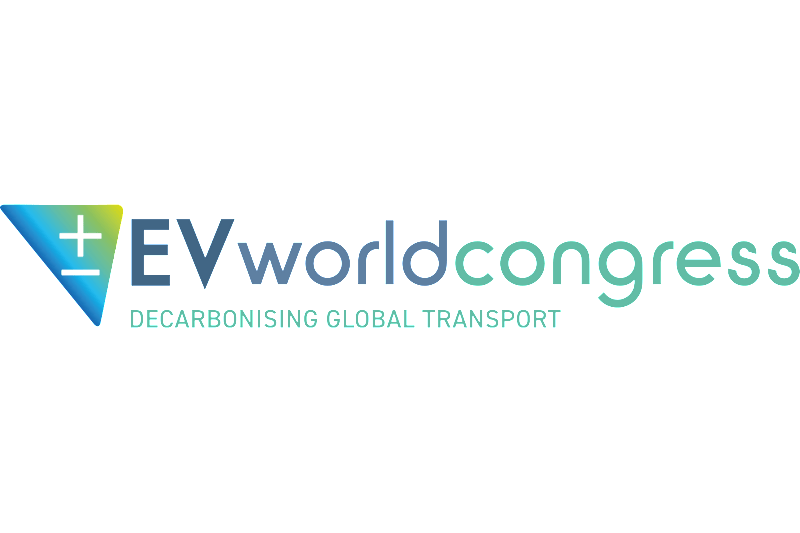 Launch of EV World Congress
Launch of Energy Storage Summit USA

Solar and Storage Live sold to Terapinn
2016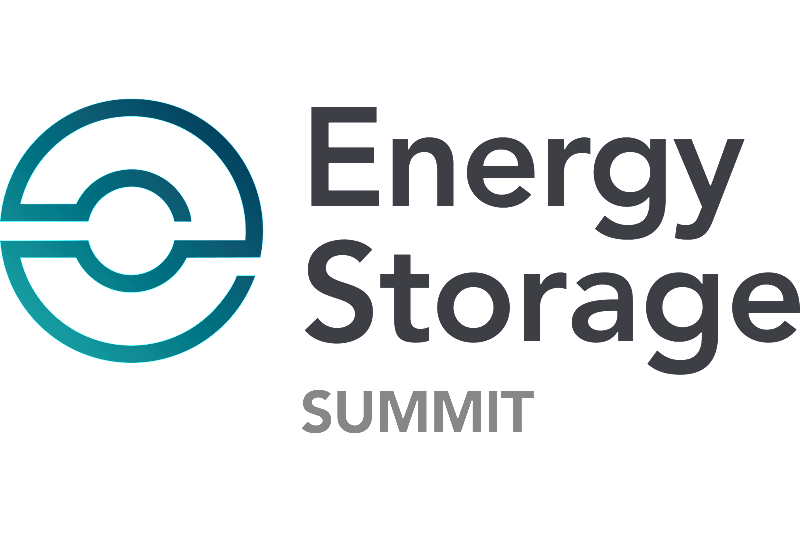 Launch of our first Energy Storage Summit in London
2015
Market Research division created
Launch of Solar Finance & Investment Asia
2014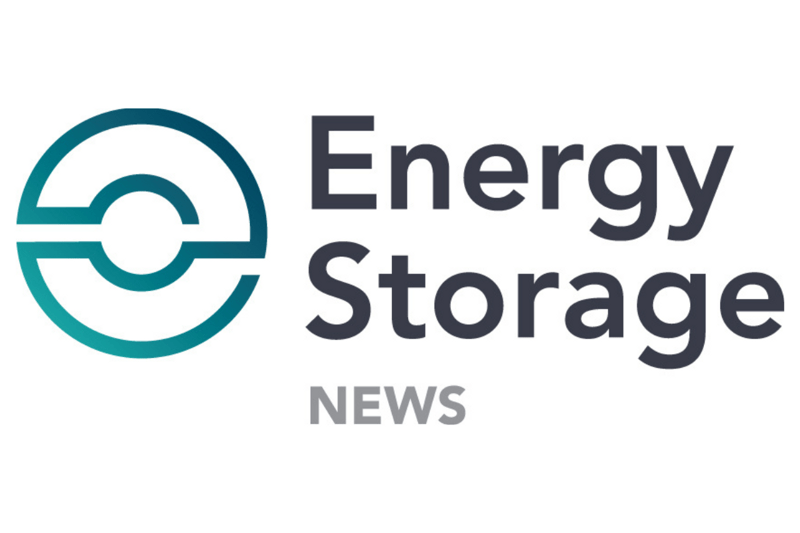 Launch of Energy Storage News
World's first dedicated B2B website for the Energy Storage sector
Launch of Solar Finance & Investment Europe
Launch of Solar & Storage Finance USA
2013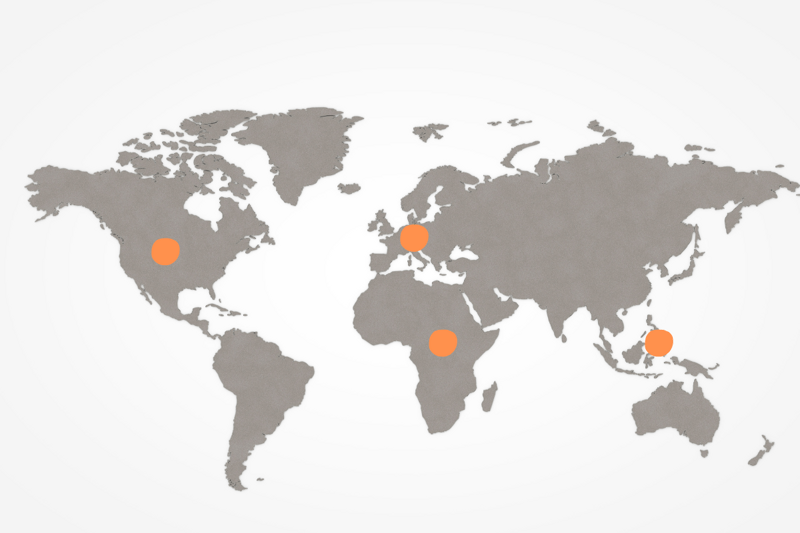 Rapid expansion into 16 new conferences in EU and new launches in Asia, USA and Africa
2012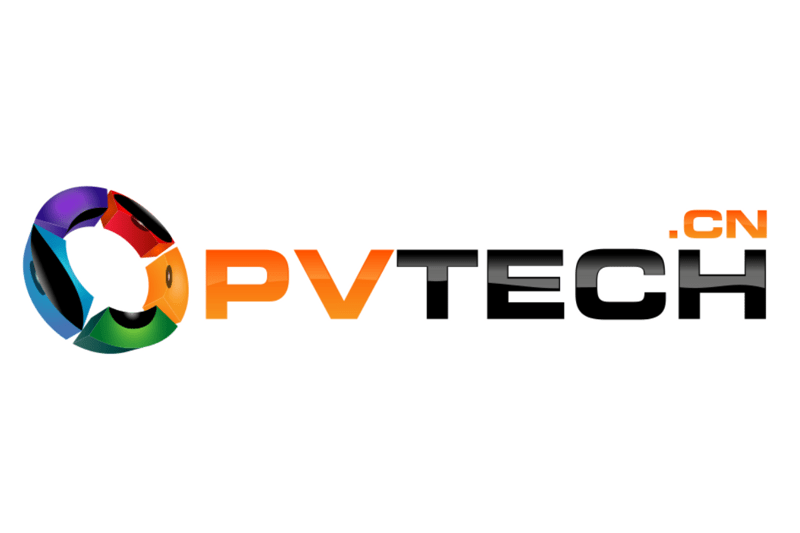 Launch of PV-Tech.CN our first Chinese language website and publication written from and for the Chinese market
Launch of Large Scale Solar Europe
2011
Launch Solar Power UK conference and Exhibition in Birmingham
2010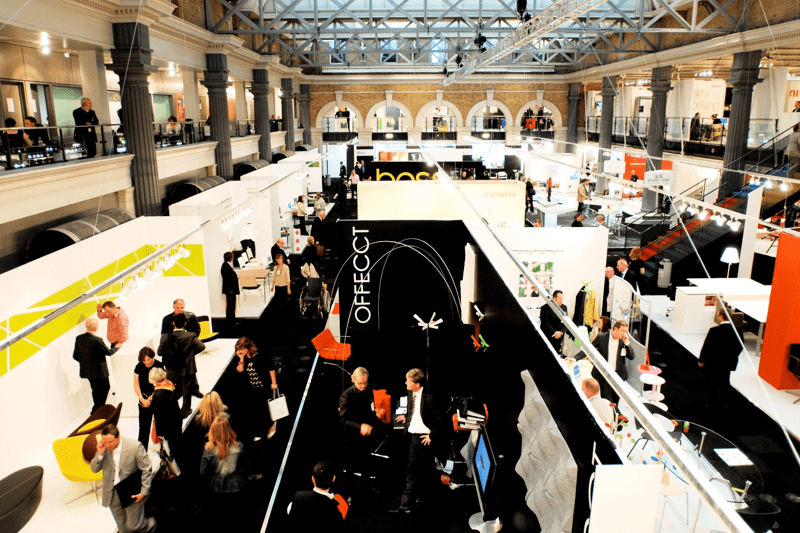 First event Solar Power UK a 300 person conference in London
Launch of Solar Power Portal.co.uk and Solar Business Focus, now know as PV-Tech Power.
2008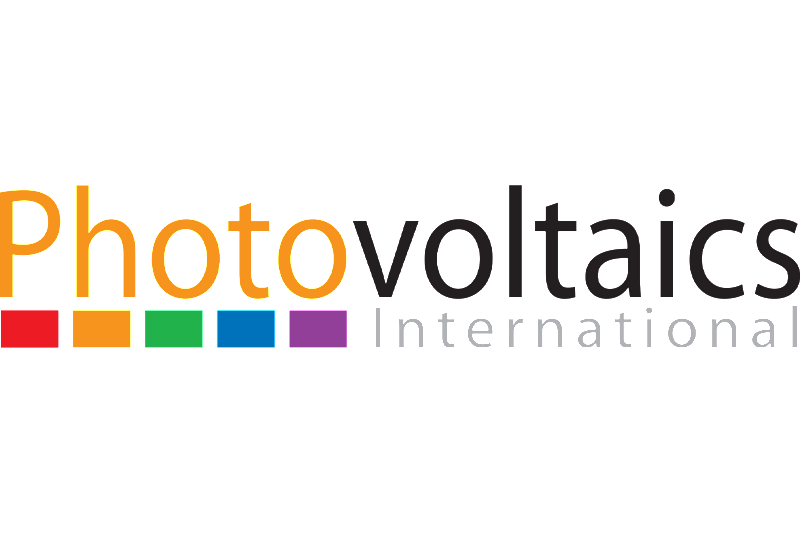 Launch of first edition of Photovoltaics International Journal
2007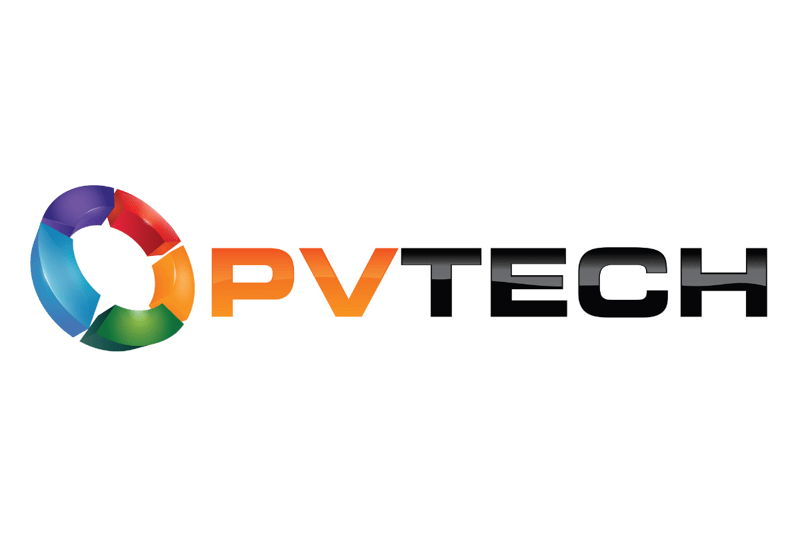 2006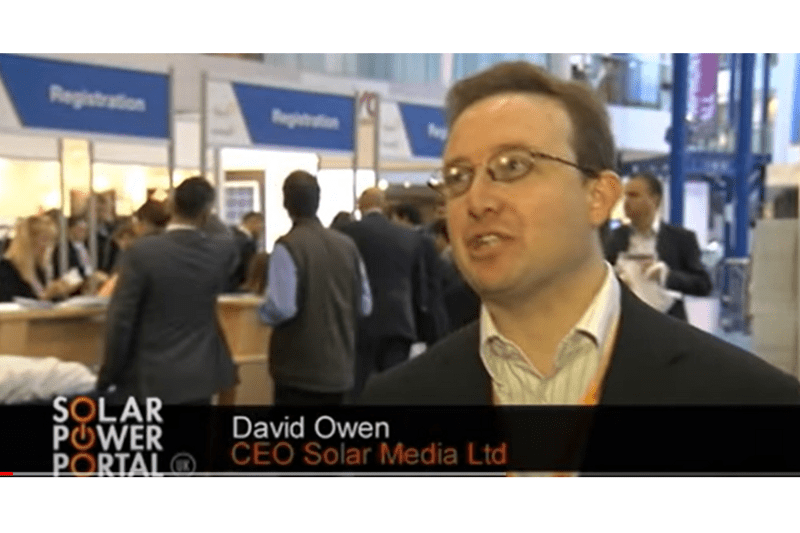 The Start of Solar Media
Company founded by David Owen
Core Areas
Events

Our event portfolio launched in 2013 with global titles held in almost every continent in the world. We specialise in providing high-quality events to serve the needs of the solar, energy storage, electric vehicle, hydrogen and wind sector.

Publishing

We have been delivering quality, independent news for the global solar photovoltaic industry for more than a decade. With journalists in Europe, Asia and North America, they continue to provide authoritative and insightful news, features and analysis both online and in print.

Market Research

Launched in June 2015, we leverage years of existing in-house data and knowledge built up through Solar Media's digital, print and event divisions and proprietary analysis techniques to generate value for report customers.



Values
Forward Thinking

We consistently innovate to produce effective products that support green energy systems worldwide.

We are inclusive in the way we work with one another and promote an open and transparent environment that is critical to our success.

Integrity

We earn other's trust every day allowing us to operate autonomously, flexibly and effectively.

We create and nurture an open, honest and collaborative environment where everyone is valued.

Impact

We contribute to a more sustainable energy future for everyone by turning our passion for change into actions.

We are proud of achieving our goals, both individually and collectively, and celebrate those successes.
Our Mission & Vision
Solar Media provides the most authoritative, independent, and valuable information for the international clean energy industry, online, in print and in person. We work in collaboration with our customers to help their businesses thrive and create a sustainable energy future
To be the number 1 media platform for the solar, energy storage and EV industries as an indispensable promotional partner for our customers by consistently delivering audience engagement through quality content.

Our Recruitment Process
Exceptional Talent

Our preference is to work directly with candidates, rather than through recruiters, so that we can get to know each other very early on in the process.

We spend time getting to know you and what you are looking for in your next role. Equally, we encourage you to ask us lots of questions to help you decide if a career at Solar Media might be right for you.

We continually connect with active and passive candidates, to make sure we are already connected when your ideal role becomes available.

Process

First interviews are held virtually with our HR team. We will explore your experience, alongside the role we are looking to fill. We will also give you greater insight into life at Solar Media.

Second meetings are also virtual, and held with the hiring manager, who will delve deeper into the role on offer and how this aligns with your previous experience.




Timelines and communication

We aim to get back to everyone as quickly as possible - and try to complete all processes within 3 weeks of receiving CV to offer.



We do a blend of communication - phone, email, whatsapp and face to face meetings. Please do share with us the best ways to stay in touch.

All live roles are posted on our website, but if you don't see a role, please do get in touch.
Workplace & Culture
Here at Solar Media, we strive to be a fun and inclusive place to work. Based in WeWork Victoria, our building offers the perfect space to collaborate with your peers whilst enjoying what we call 'WeWork Perks!'
Why We Love Working Here
Working with great people is critical to finding fulfilment at work. Solar Media has an energetic and diverse cohort of staff which I'm proud to have joined.

Jadon Guthrie

Senior Conference Producer, Events

Since joining the business, everyone has been so welcoming and friendly. Everyone at Solar Media works as a team to achieve their goals.

Jacinta O'Brien

Senior Marketing Manager, Events

Solar Media champions progress within the company and hard work is always reconisged. Being a medium enterprise allows you to have direct communication to the key directors, which allows you to be creative, have open dialogue and to be forward thinking, this results in a culture that allows trust with hybrid working, creating new products, but importantly everyone feels part of a team.

Jessica Winch

Business Development Management, Publishing

I enjoy working within the Editorial team and getting to know my fellow employees. We have a tight bond, have daily catch ups and often meet up and see each other in person in the office.

George Heynes

Reporter, Publishing

Solar Media does not just tell you what to do, but rather asks what you need in order to succeed. What keeps me here is the autonomy and resources I have been given – I split my time between working from home and the office, and my team consists of enthusiastic individuals eager to further their knowledge.

John Browne

Sales Director, Market Research Reports

Working in renewable energy, or a sustainable industry, is something that's always been important to me, so being able to use my event management skills in an industry which is making a difference in the world really makes me want to do my job well.

Lucy Jacobson-Durham

Senior Conference Producer, Events
About Solar Media Limited
Here at Solar Media, we are a dedicated team of professionals working around the world committed to helping accelerate the transition to a low carbon future world-wide. We produce high quality products and services that support our customers to execute their business objectives in global energy markets.